Air Conditioner Installations, Servicing & Sales
Welcome to AC Brisbane
We have a team of professional Brisbane air conditioning installers who are experts in their field and are really to help you. Our technicians have 25+ years experience in air conditioning and are supported by our qualified Electricians. We hold all relevant national and state licensing, including unrestricted air conditioning and electrical licenses.
We are licensed QBCC contractors which provides total peace of mind and quality assurance. We supply and install ducted and split air conditioning systems to residential homes and commercial properties.
Our highly experienced Electricians are skilled at electrical fault diagnosis, switchboard upgrades, powerpoint installs and replacements, as well as lighting and ceiling fan installations, outdoor lighting and more.
Providing a swift and professional service that meets the needs for our Brisbane customers and exceeds their expectations is important to us.
If you need air conditioning services or qualified electricians at you home or business, don't hesitate to call our team today!
Daikin Zena
Designed with energy efficiency in mind, aesthetic appeal and compact form factor, as well as built-in WiFi connectivity, so you can control your temperature from a smartphone no matter where you are. Available in White Hair Line or Black Wood finish.
View all
Online Quote Tools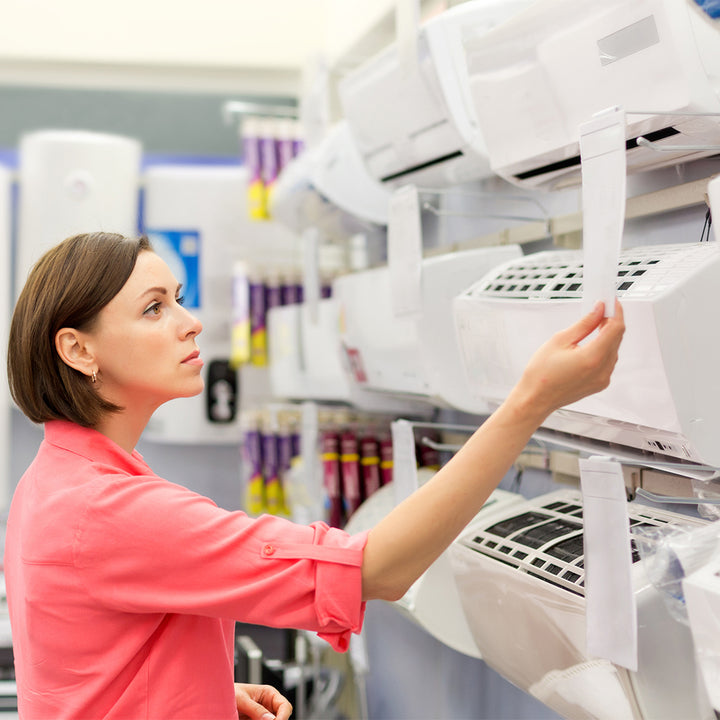 Sizing Calculator
Get the right size air conditioner for your Brisbane home or business.
Try it now
Air Con Install Brisbane
Get an instant split or ducted air conditioning quote from the comfort of your home.
Try it now